Table to CSV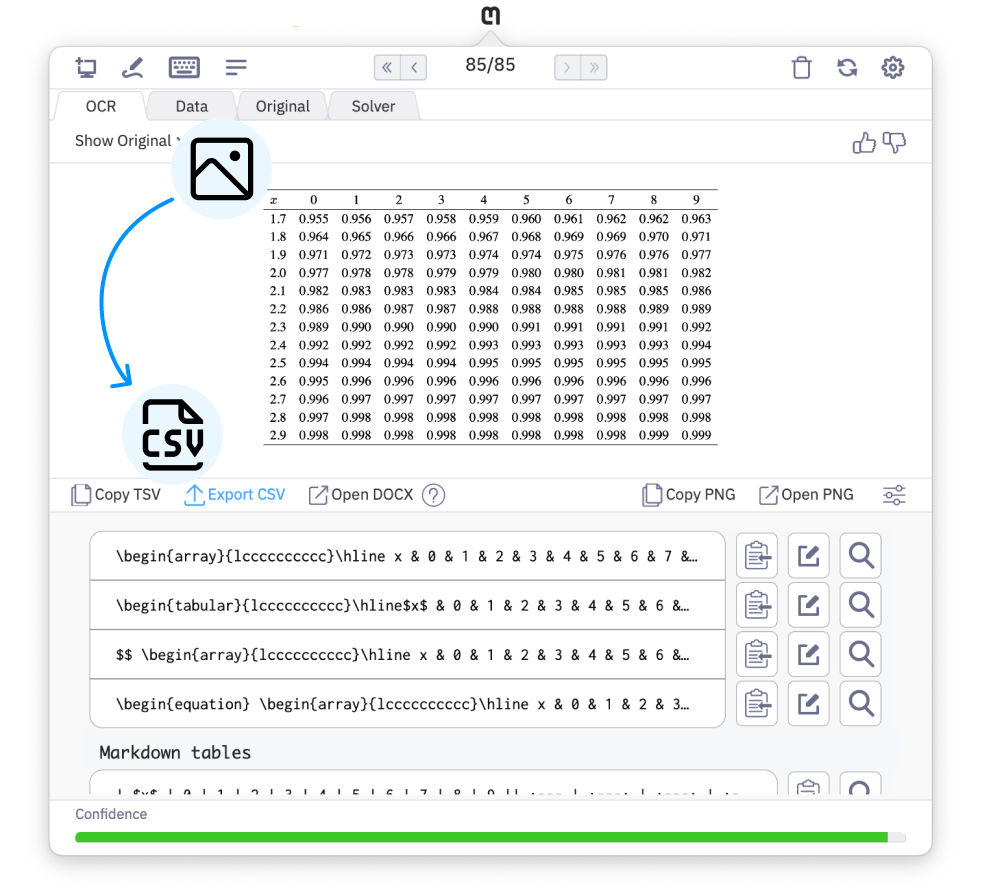 Using Snip you can convert tables in PDFs into a CSV file in less than 30 seconds. Major productivity boost!
Works on simple and complex tables
Works on printed and handwritten tables
Edit tables in-app or export to your favorite tool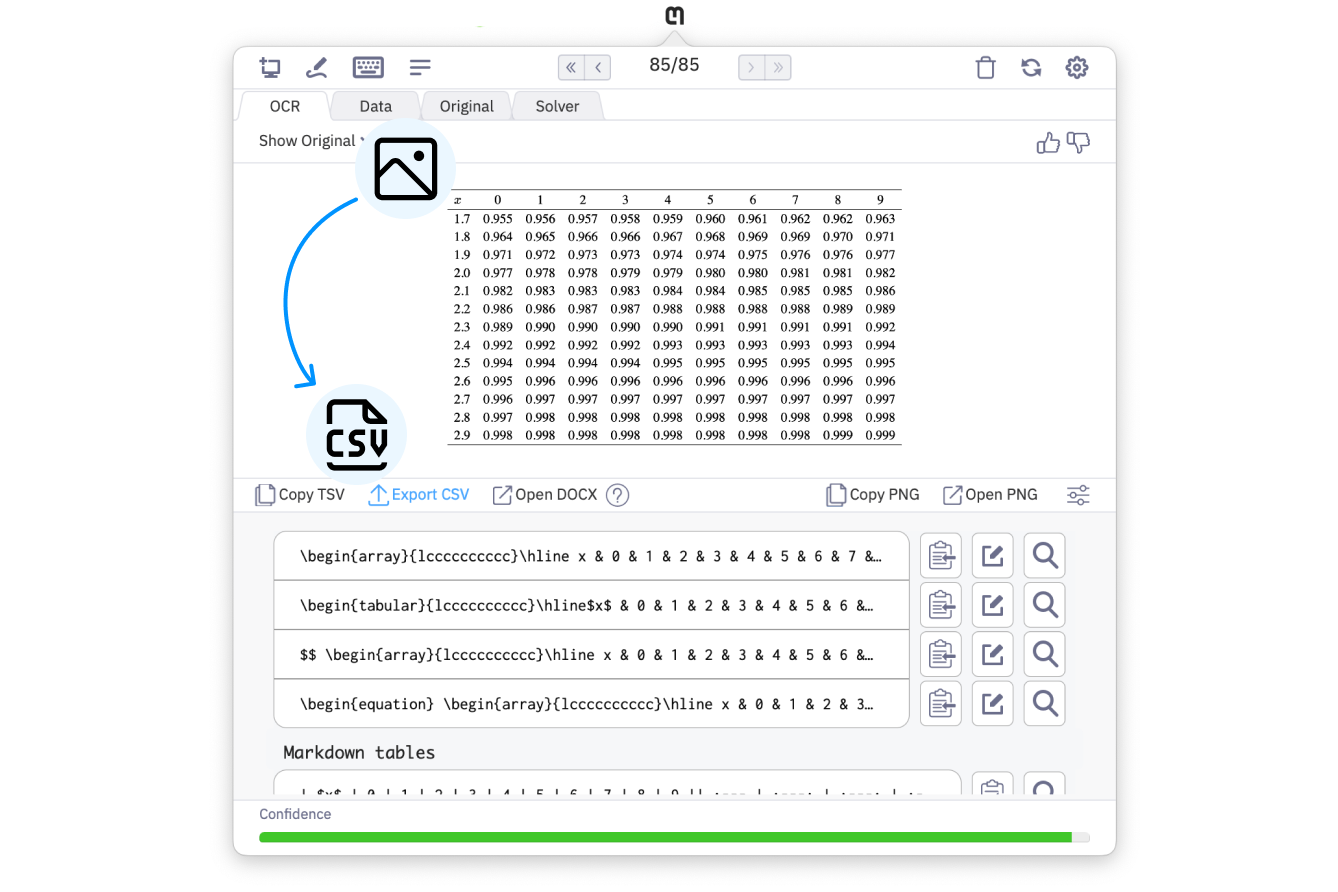 The best table recognition for math and science
Mathpix is the only table converter with high-accuracy OCR features developed specifically for scientific documents like research papers
Simple Tables

Complex Tables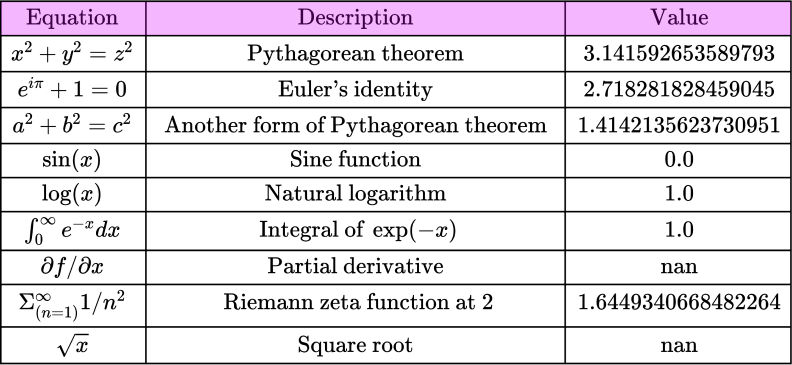 Handwritten Tables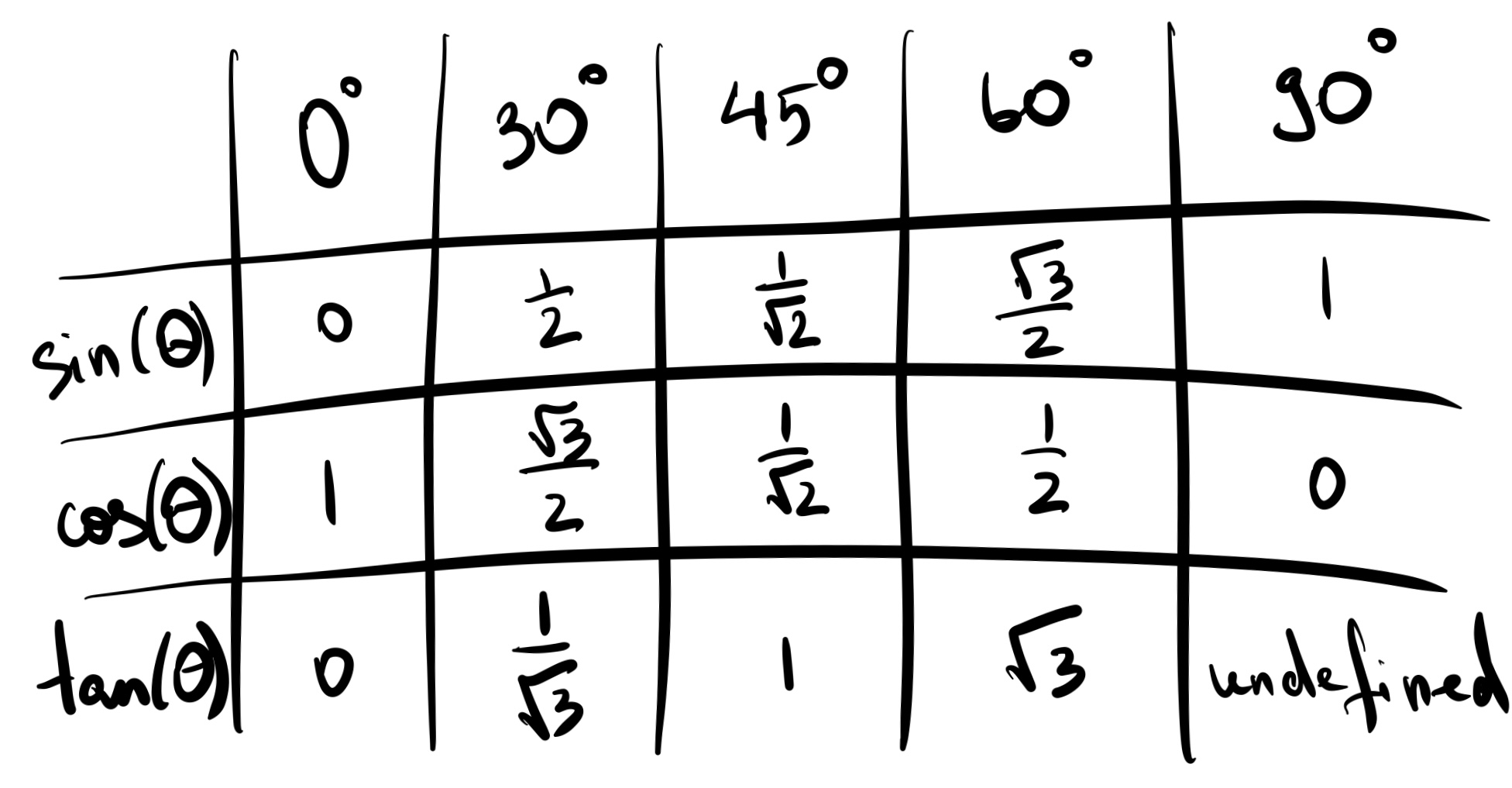 How to convert tables to CSV
1. Use Snip to take a screenshot of the table.
2. Check your Snip result and click Export CSV.
3. Open your exported CSV file in any spreadsheet software.
Read Table Conversion related posts on our blog