AI-powered document automation
Quickly and accurately convert PDFs and images to searchable, exportable, and machine readable text.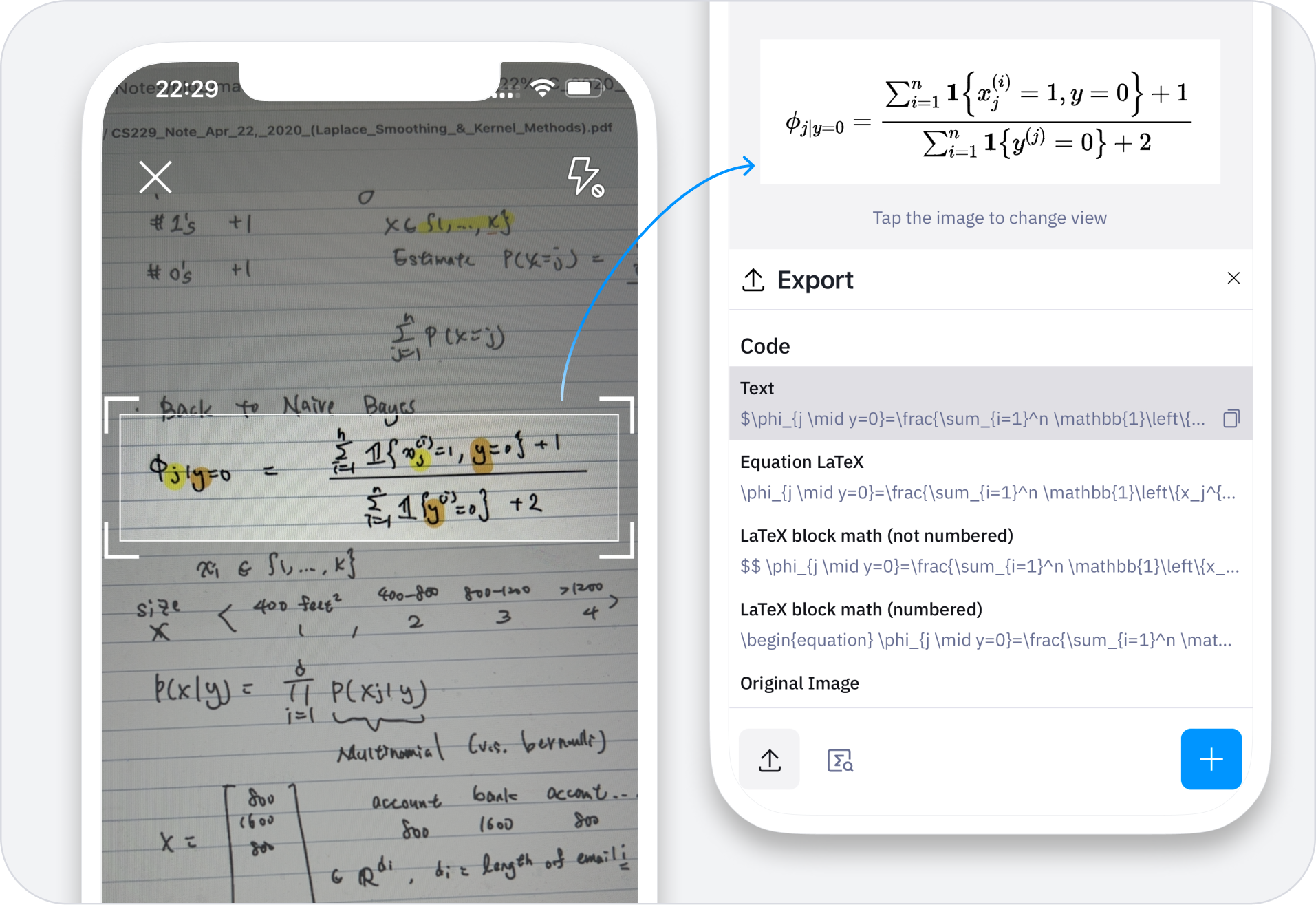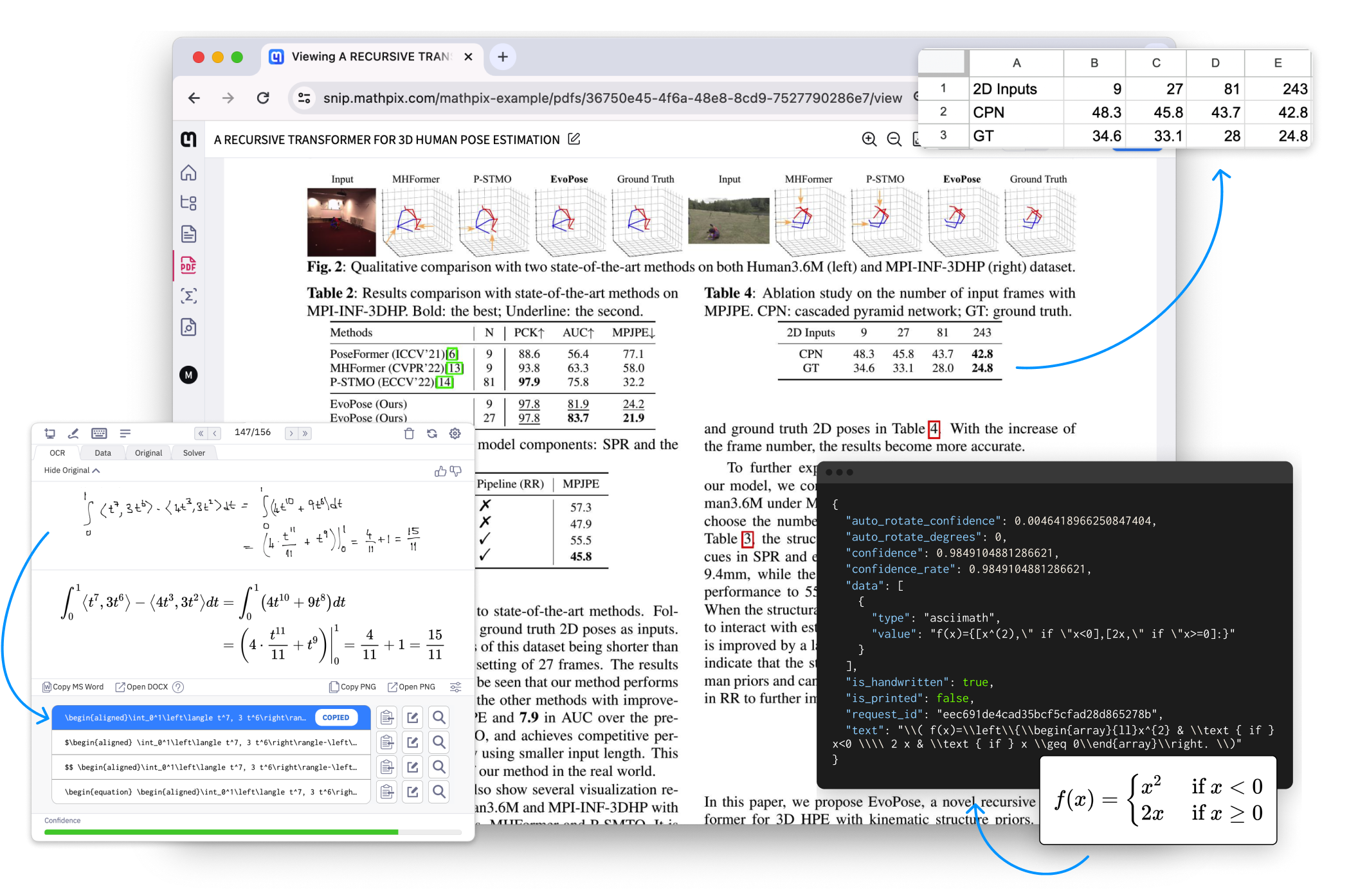 Industry leaders trust Mathpix.






FOR AUTHORS AND RESEARCHERS
Powering scientific communication through AI
Our tools make teaching, writing, publishing, and collaborating on scientific research easy.
Snip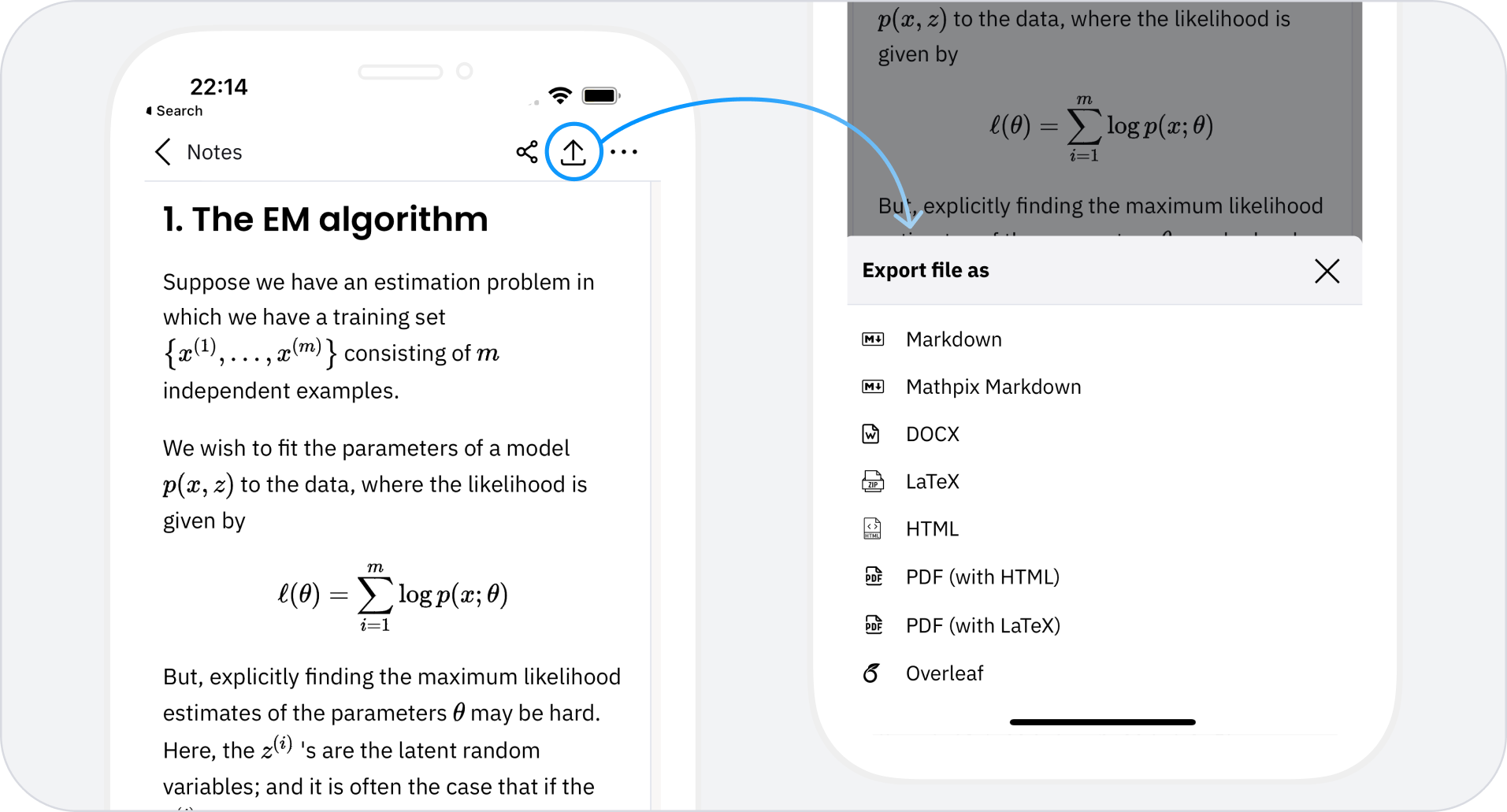 Markdown and AI powered collaborative editing environment for researchers with easy exporting to LaTeX, MS Word, Markdown, HTML, and PDF.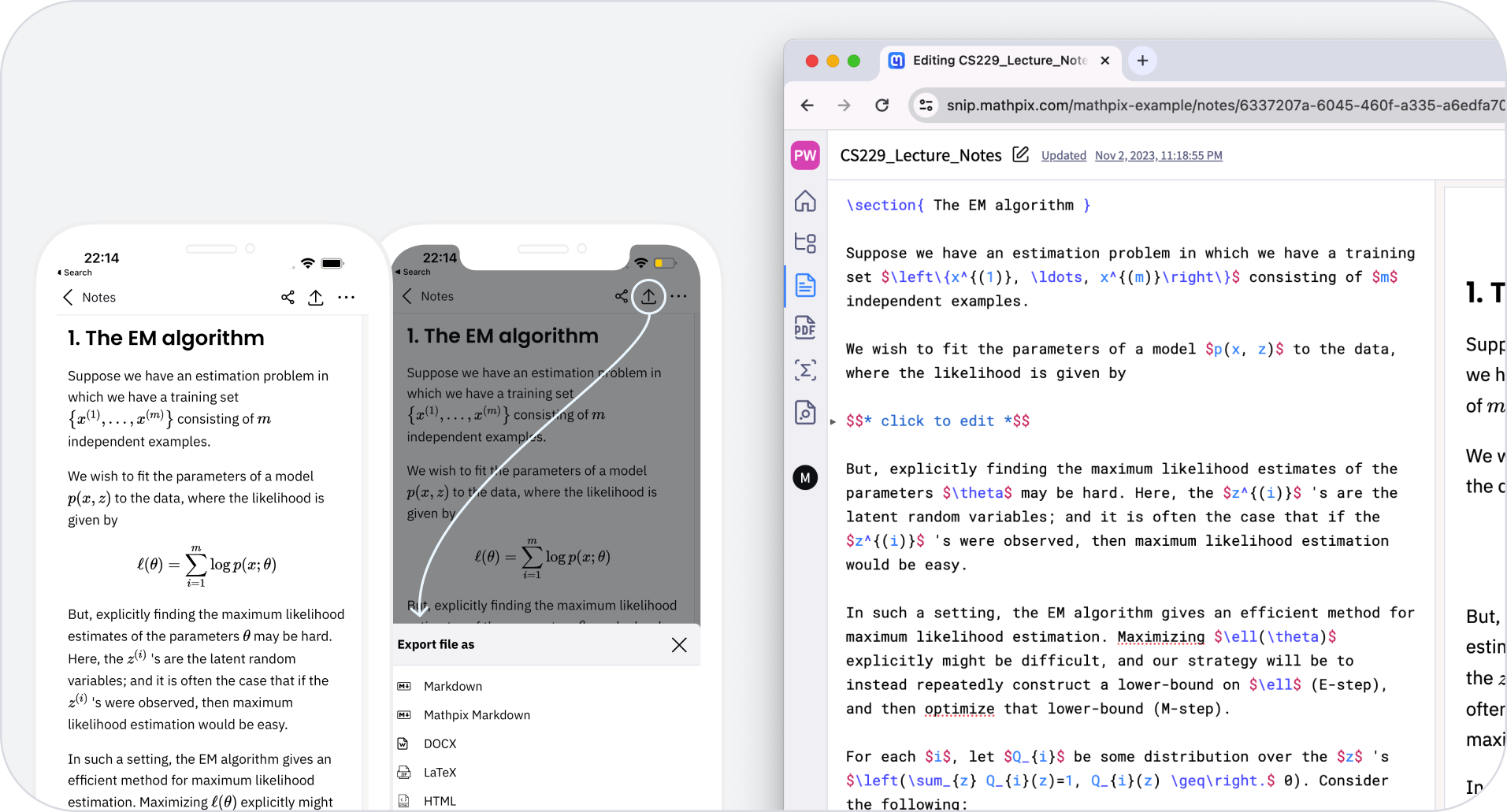 Snipping tool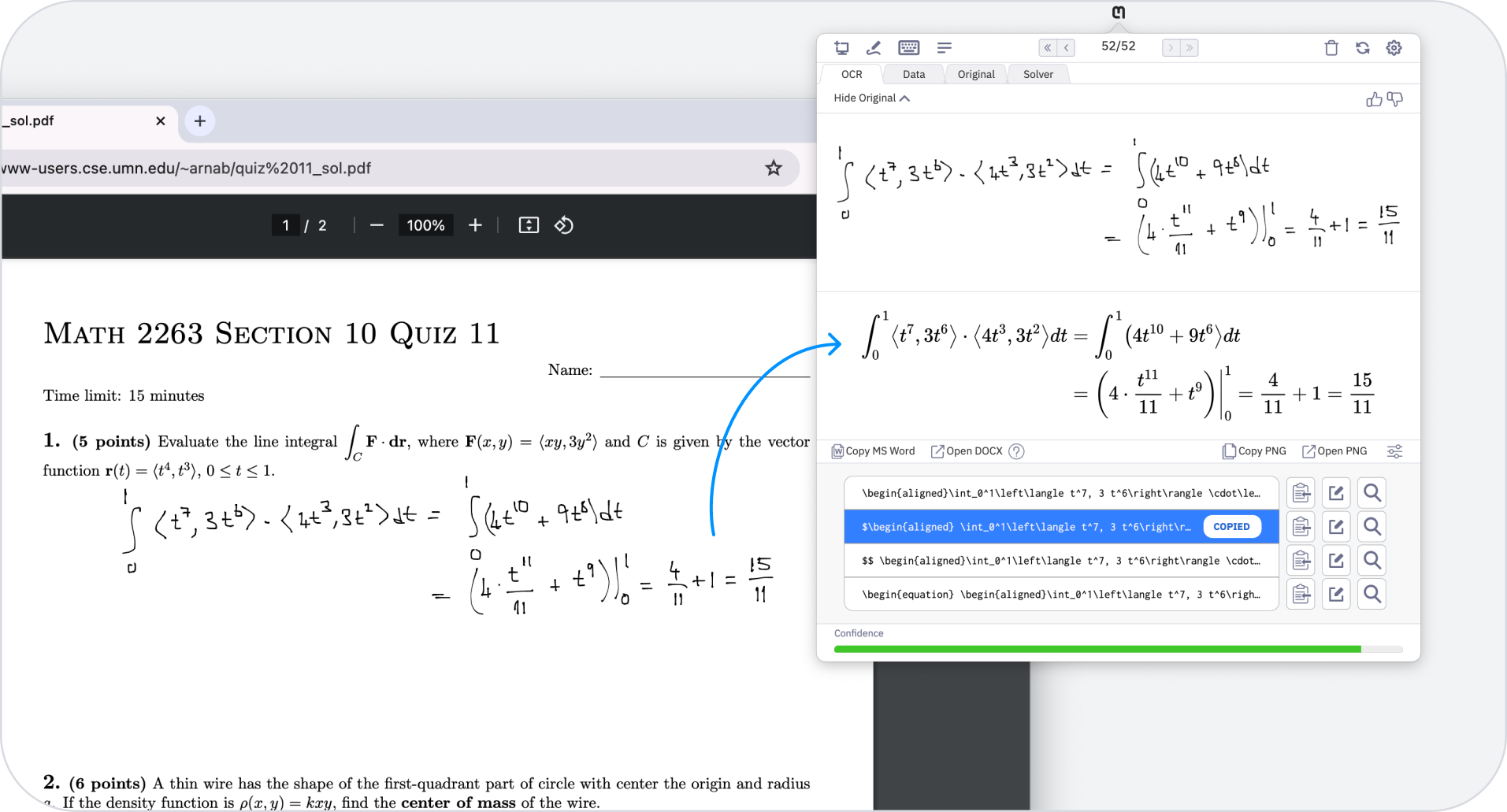 Snipping Tool is a desktop app that allows you to OCR content from your screen and copy math and chemistry to your clipboard from a single keyboard shortcut.
Compatible with LaTeX, Markdown, MS Word, and more.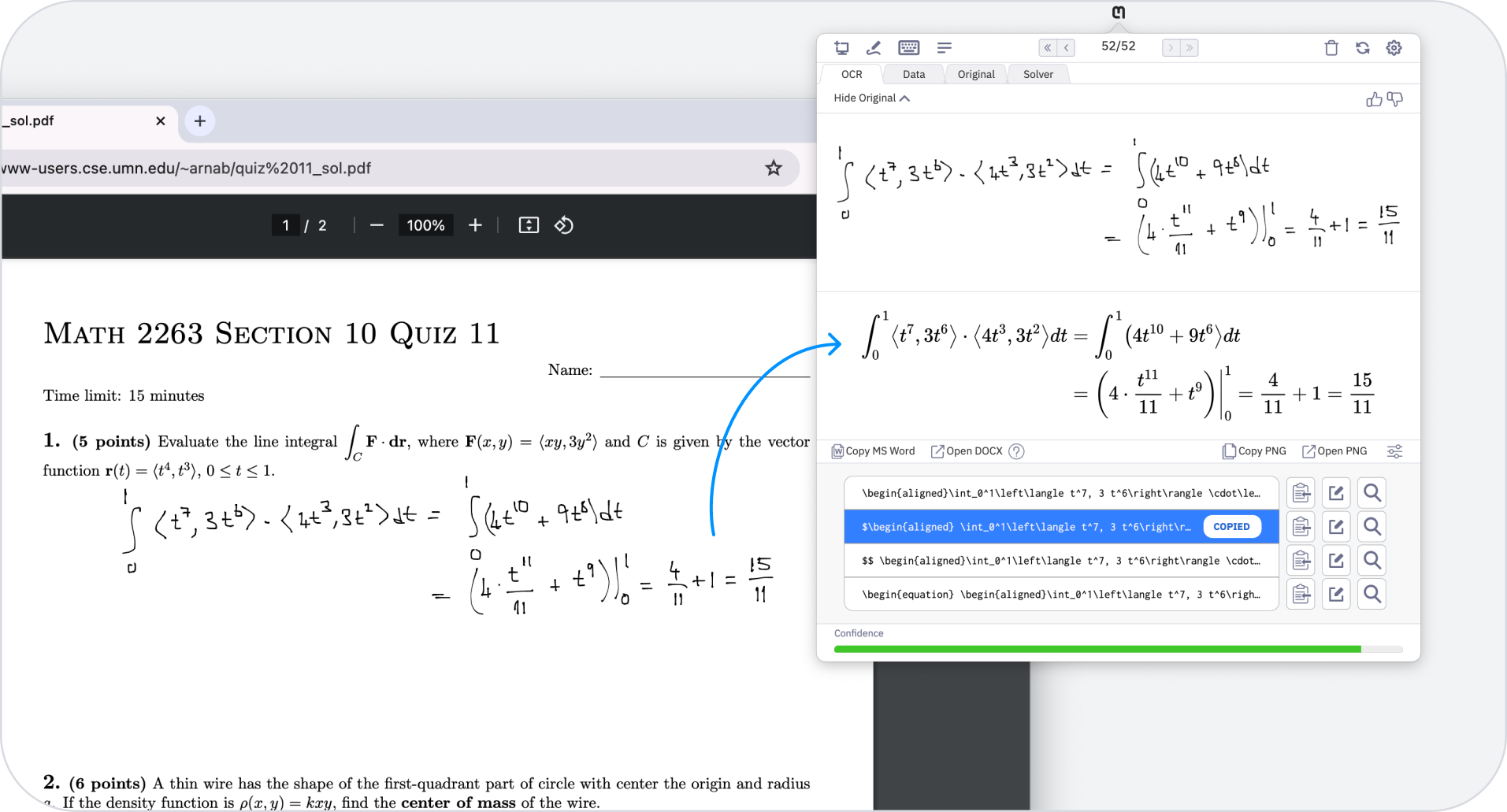 FOR DEVELOPERS
Integrate OCR into your app
The most accurate OCR technology with deep STEM functionality, including math, chemistry, handwriting, tables, foreign languages, and full PDF document conversion.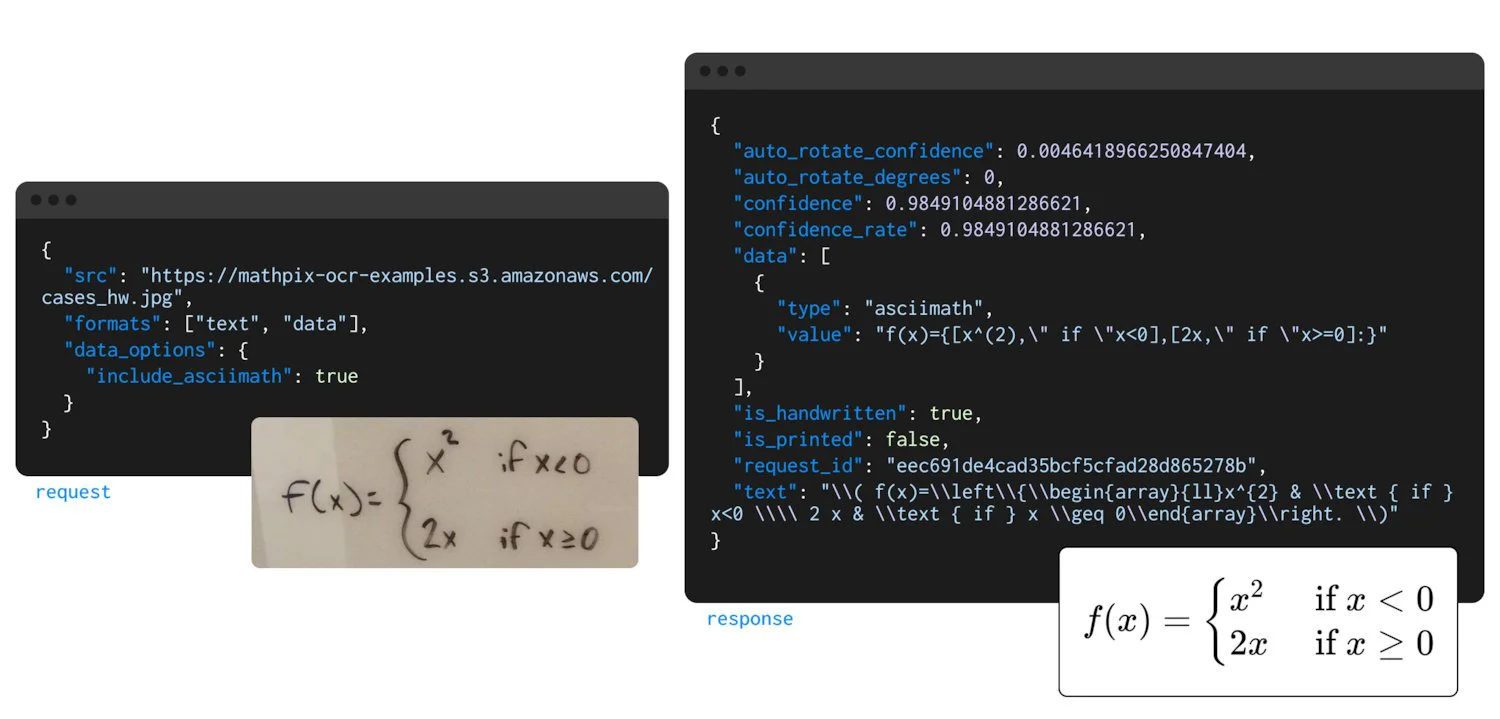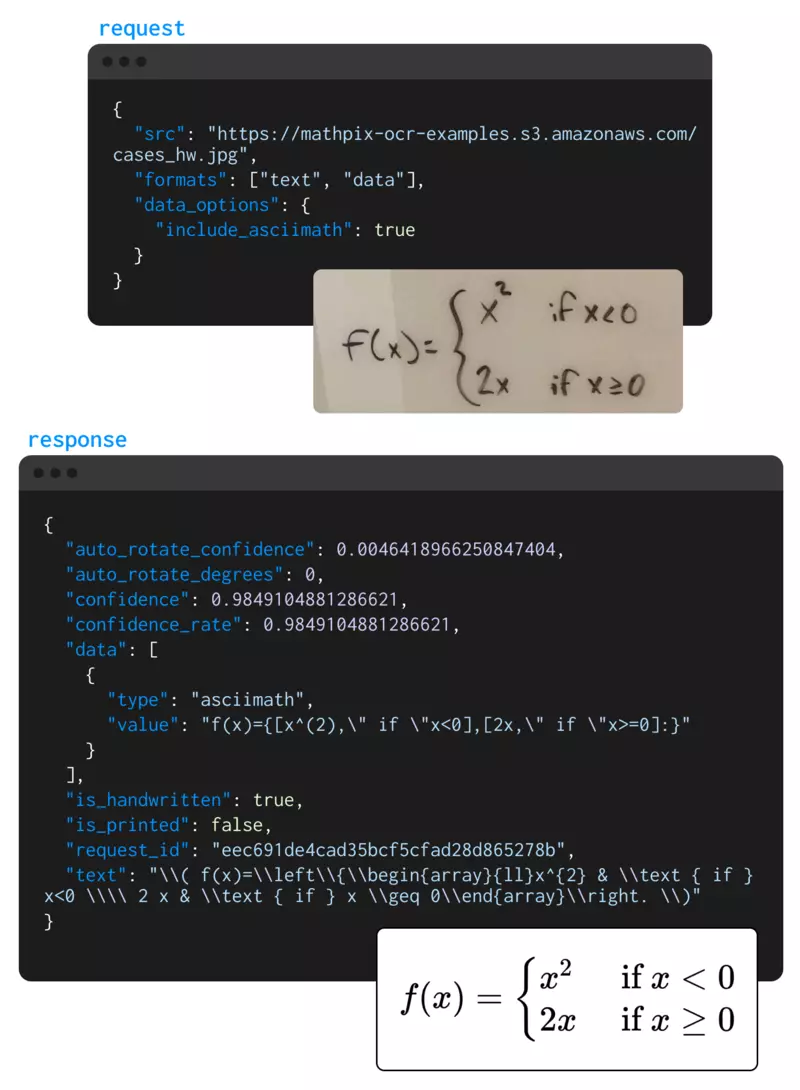 FOR TEAMS
Mathpix Organizations
Get Mathpix for your team to work on projects together. Spend less time typing and more time solving business challenges.