AI-powered document automation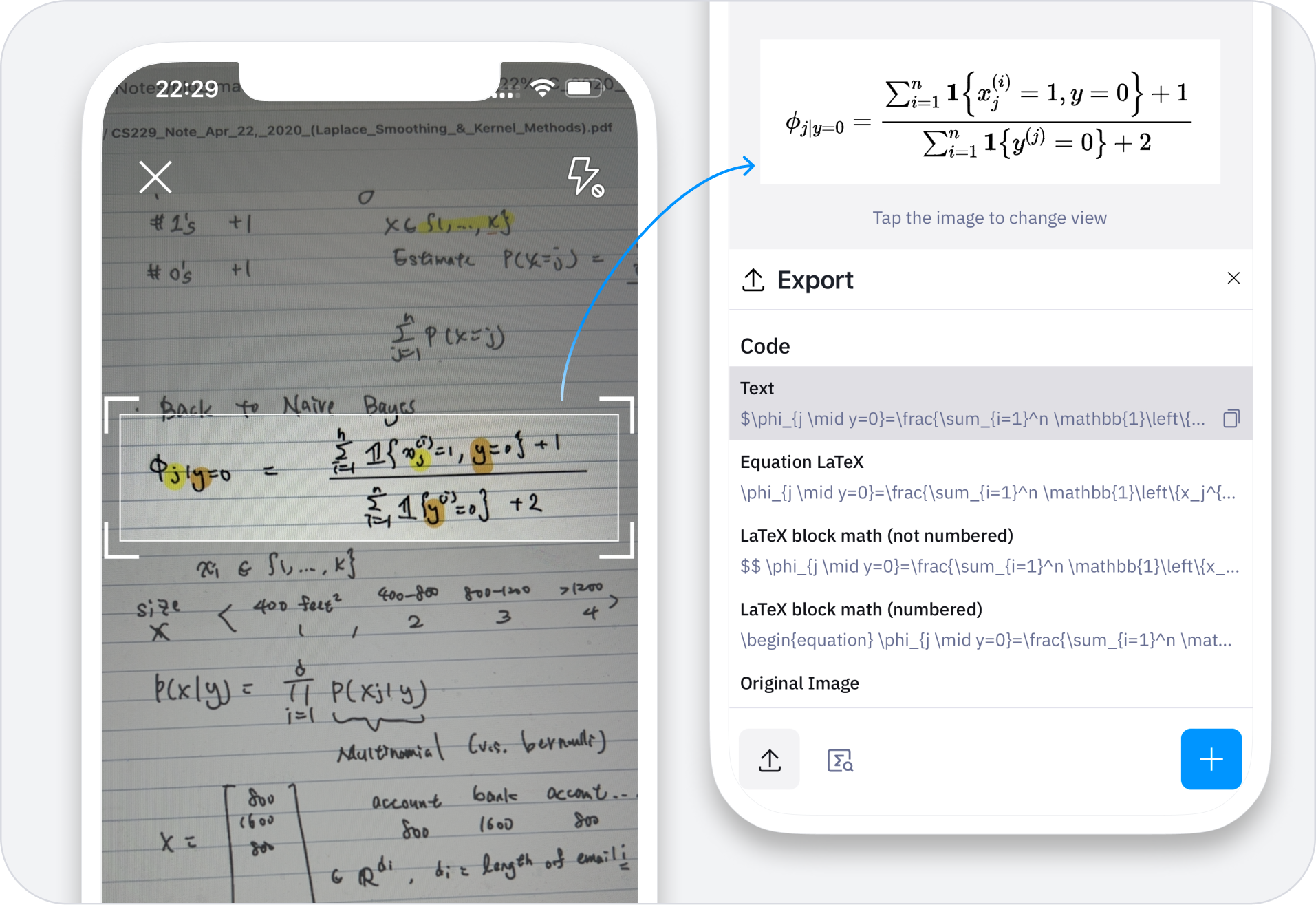 Quickly and accurately convert PDFs and images to searchable, exportable, and machine readable text.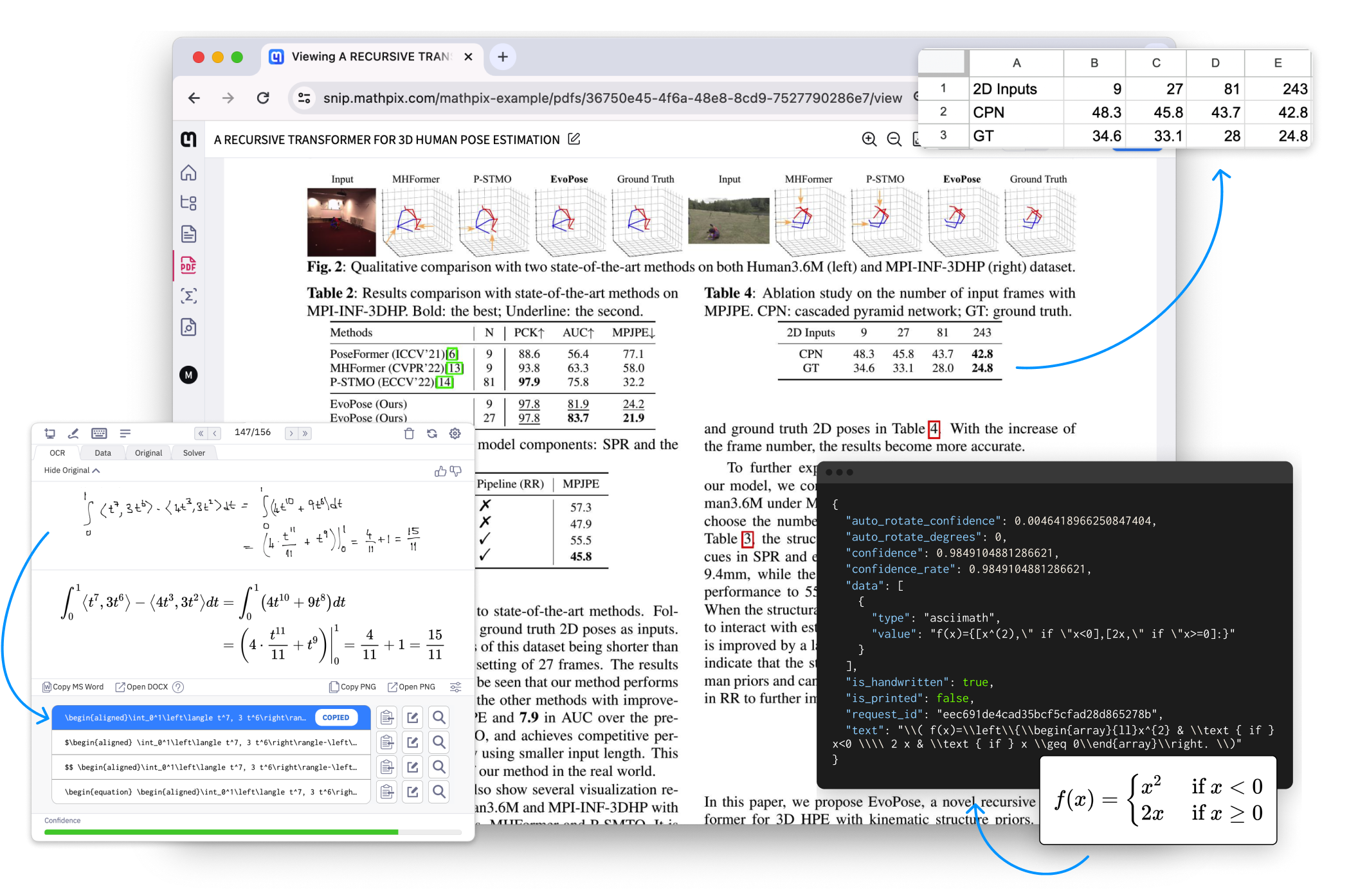 Edit
Unlock essential data from your PDF library. Mathpix Snip allows you to edit, refine, and fine-tune text, tables, and equations in any format.
Search
Search your Notes, PDFs, and images. Not only you can search for math equations and within data tables, you can also get AI-generated responses to your queries.
Export
Import documents once, export as many times as you want to LaTeX, DOCX, HTML, and other formats. Bulk processing is available for LLM training datasets.
FOR AUTHORS AND RESEARCHERS
Powering scientific communication through AI
Our tools make teaching, writing, publishing, and collaborating on scientific research easy.
Snip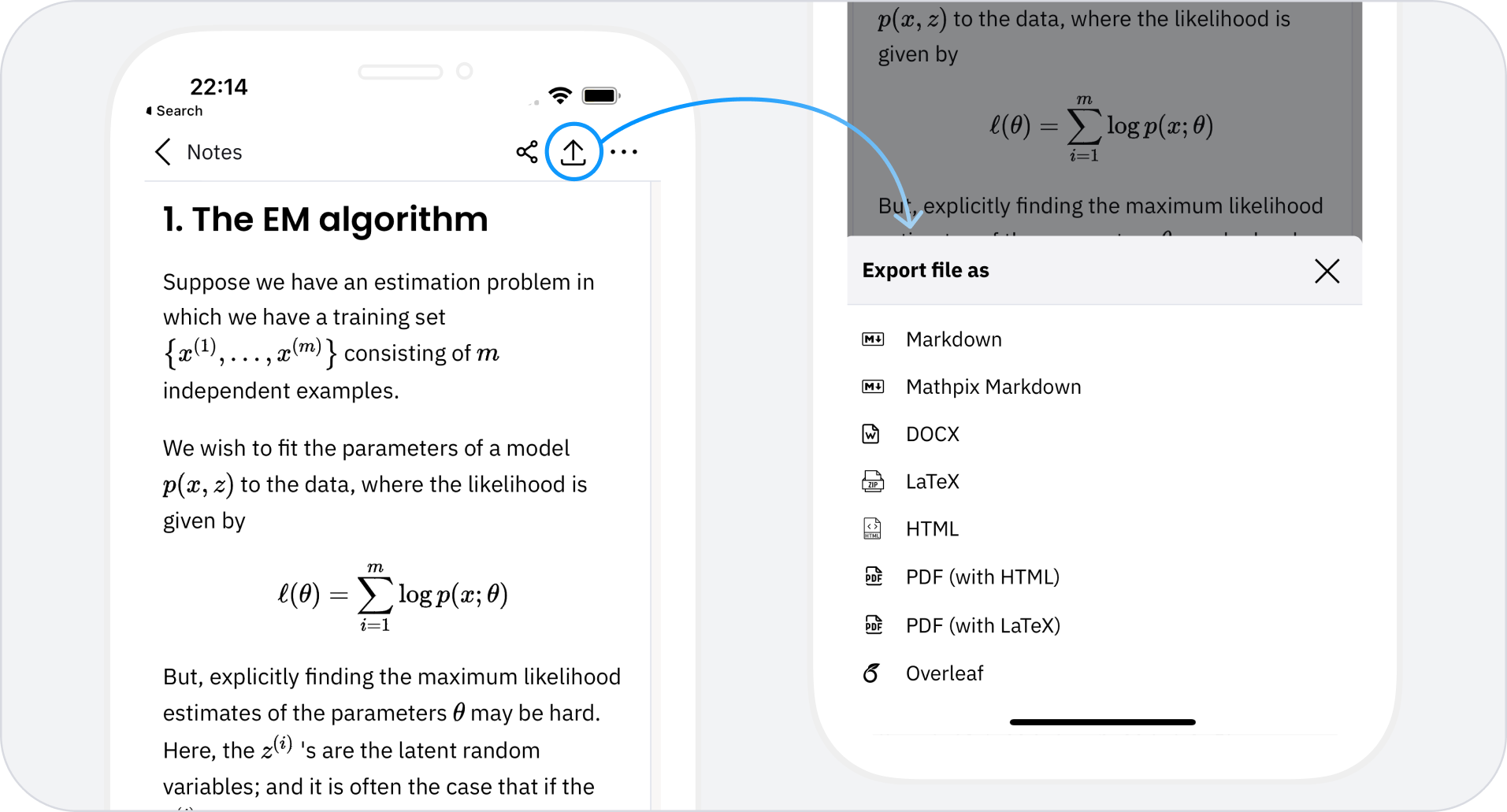 Markdown and AI powered collaborative editing environment for researchers with easy exporting to LaTeX, MS Word, Markdown, HTML, and PDF.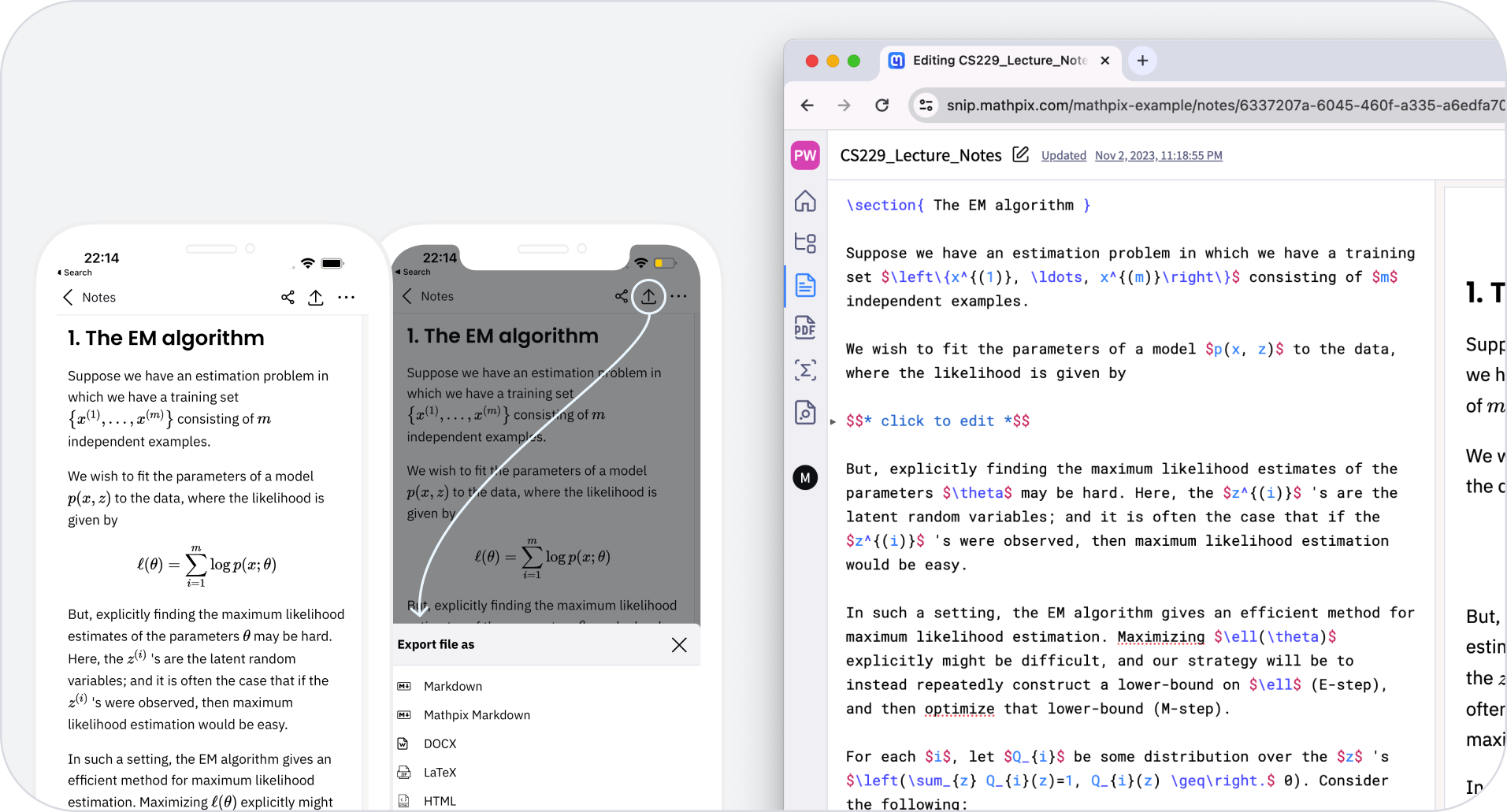 Snipping tool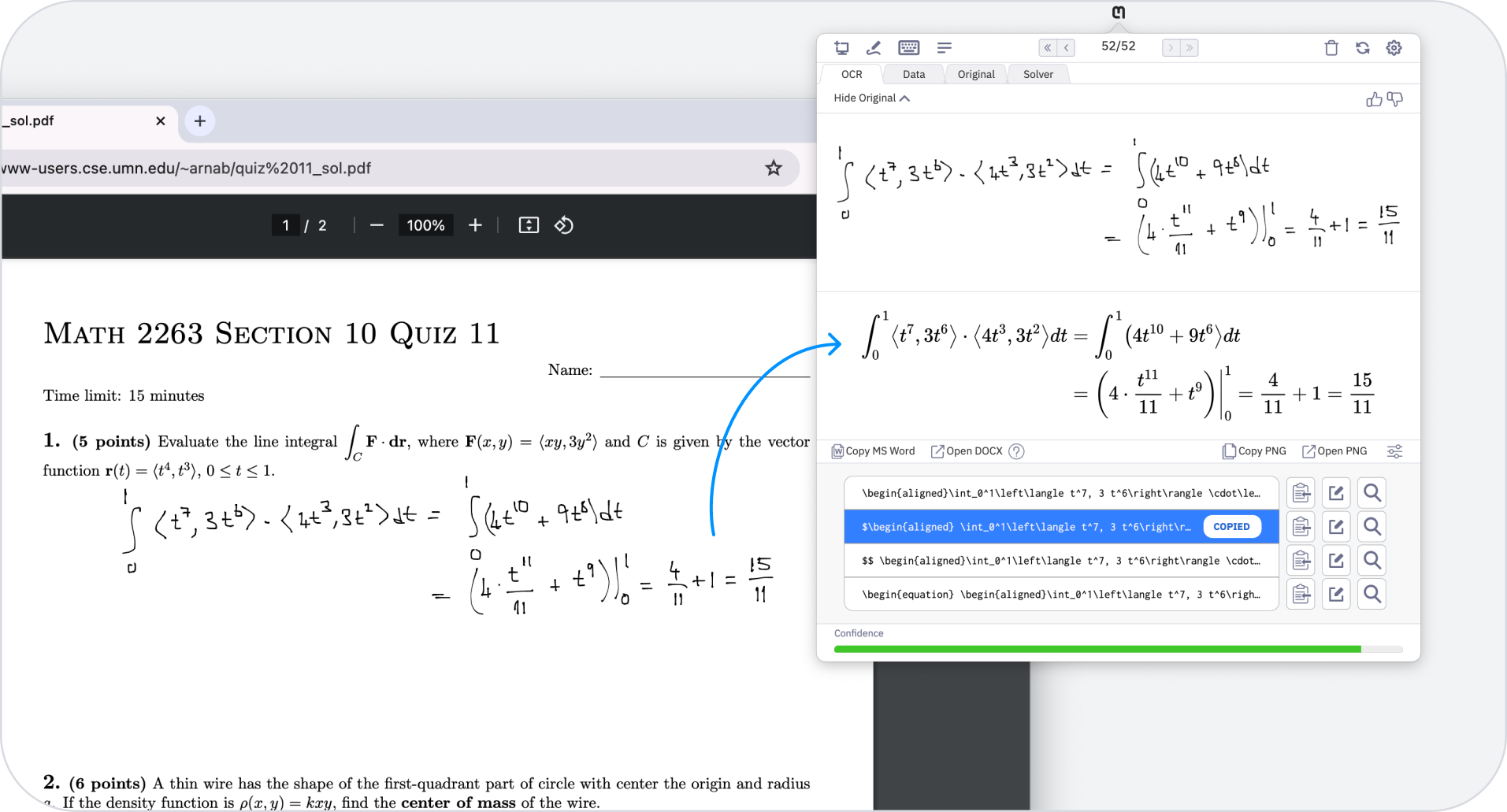 Snipping Tool is a desktop app that allows you to OCR content from your screen and copy math and chemistry to your clipboard from a single keyboard shortcut.
Compatible with LaTeX, Markdown, MS Word, and more.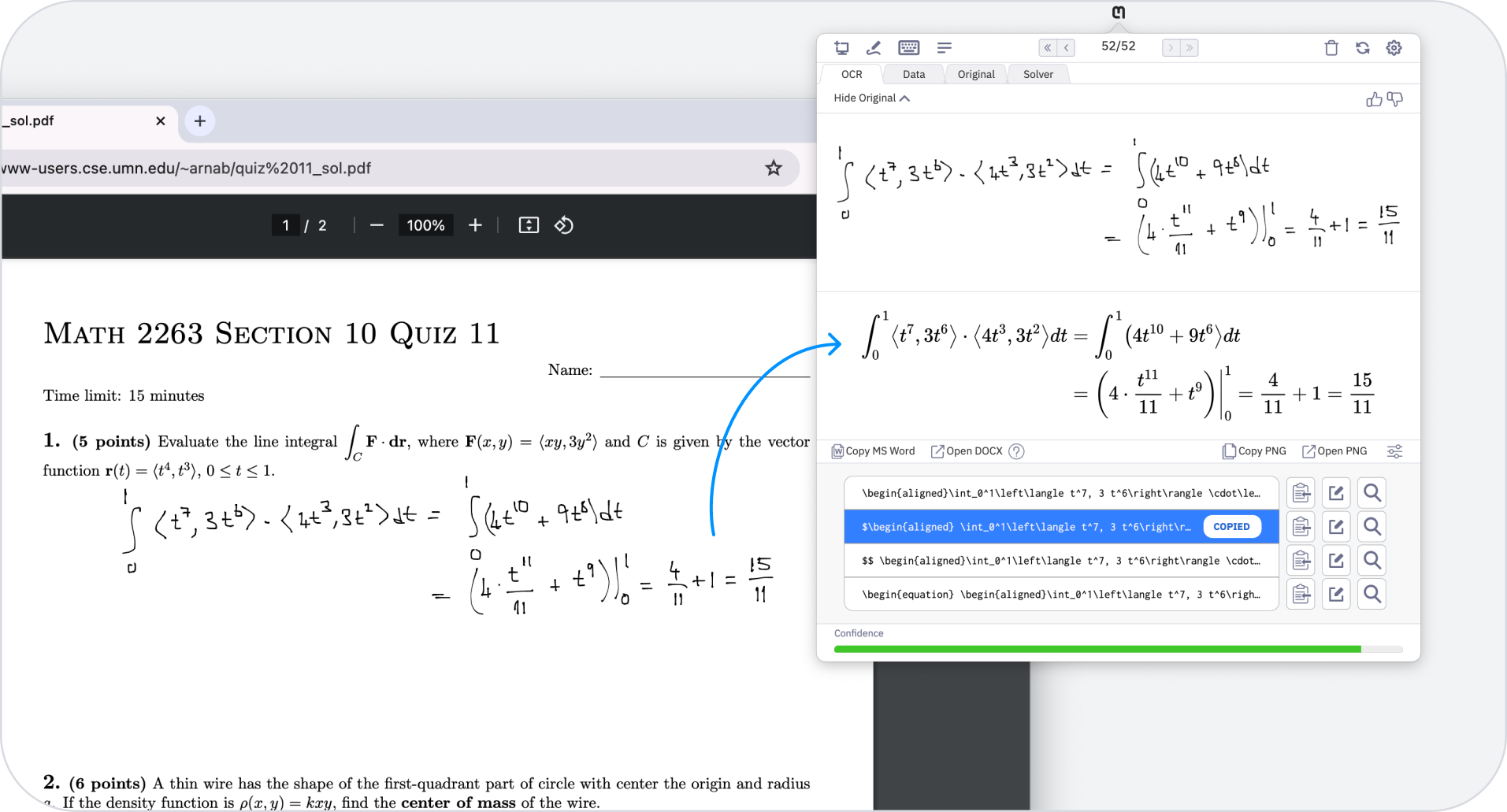 Used by students and professors at top universities around the world.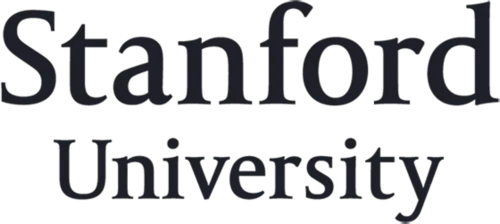 FOR DEVELOPERS
Integrate OCR into your app
The most accurate OCR technology with deep STEM functionality, including math, chemistry, handwriting, tables, foreign languages, and full PDF document conversion.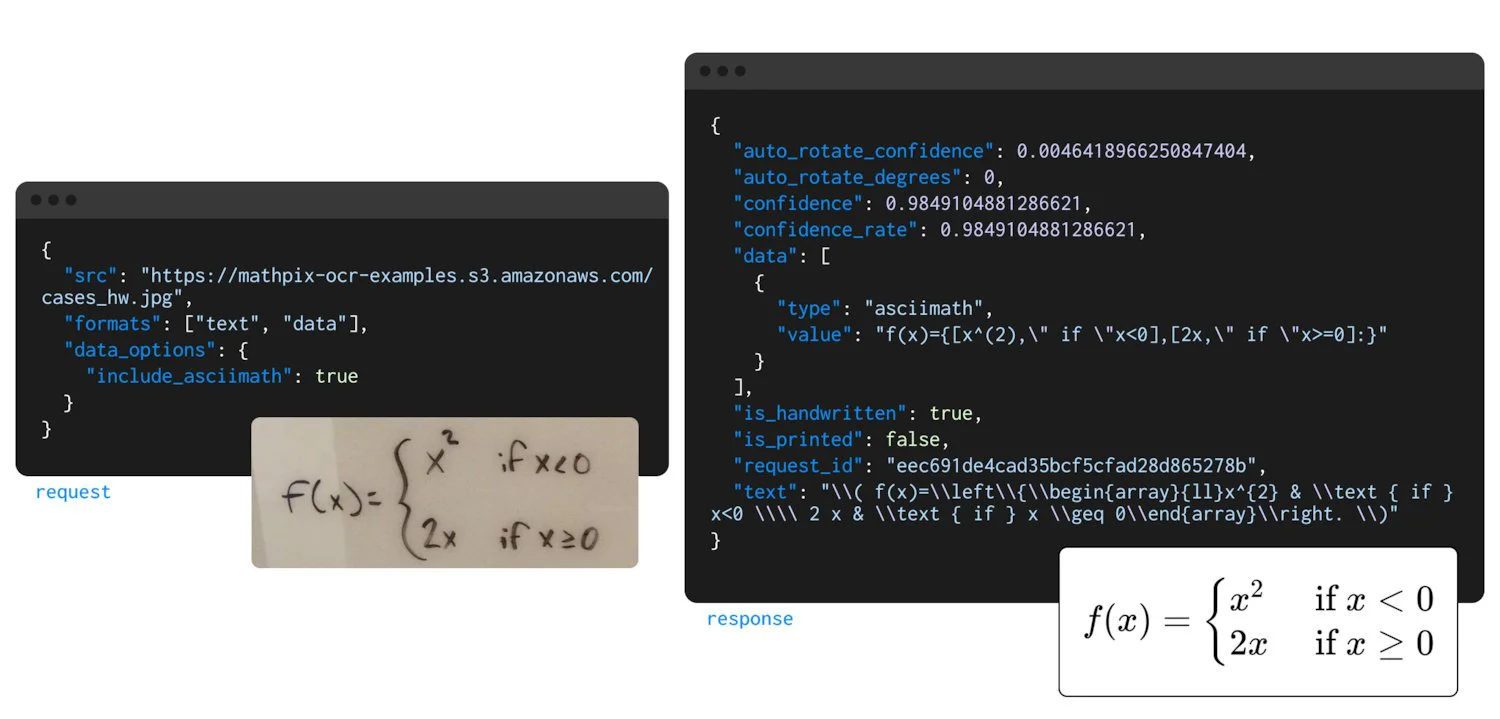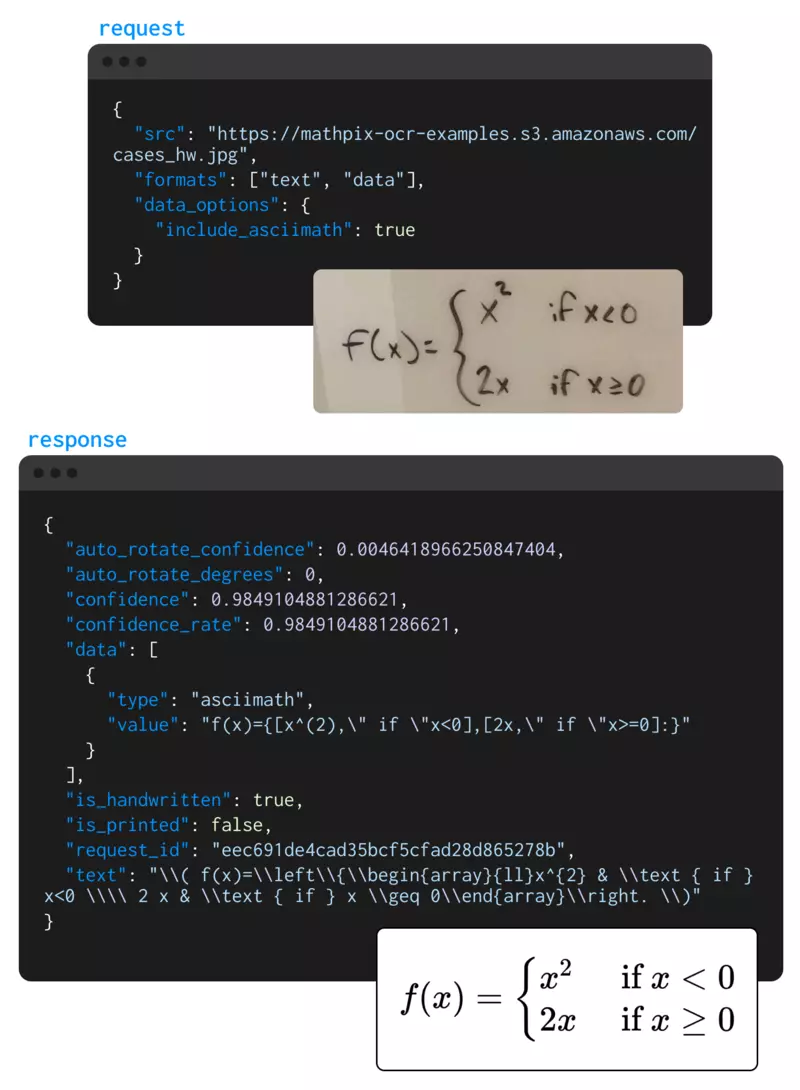 EdTech industry leaders trust Mathpix OCR.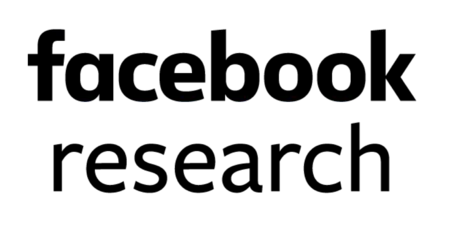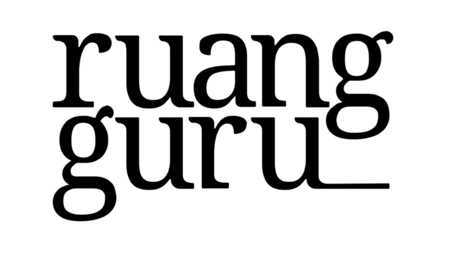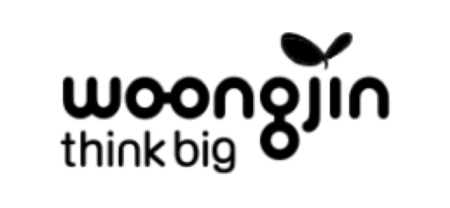 FOR TEAMS
Mathpix Organizations
Get Mathpix for your team to work on projects together. Spend less time typing and more time solving business challenges.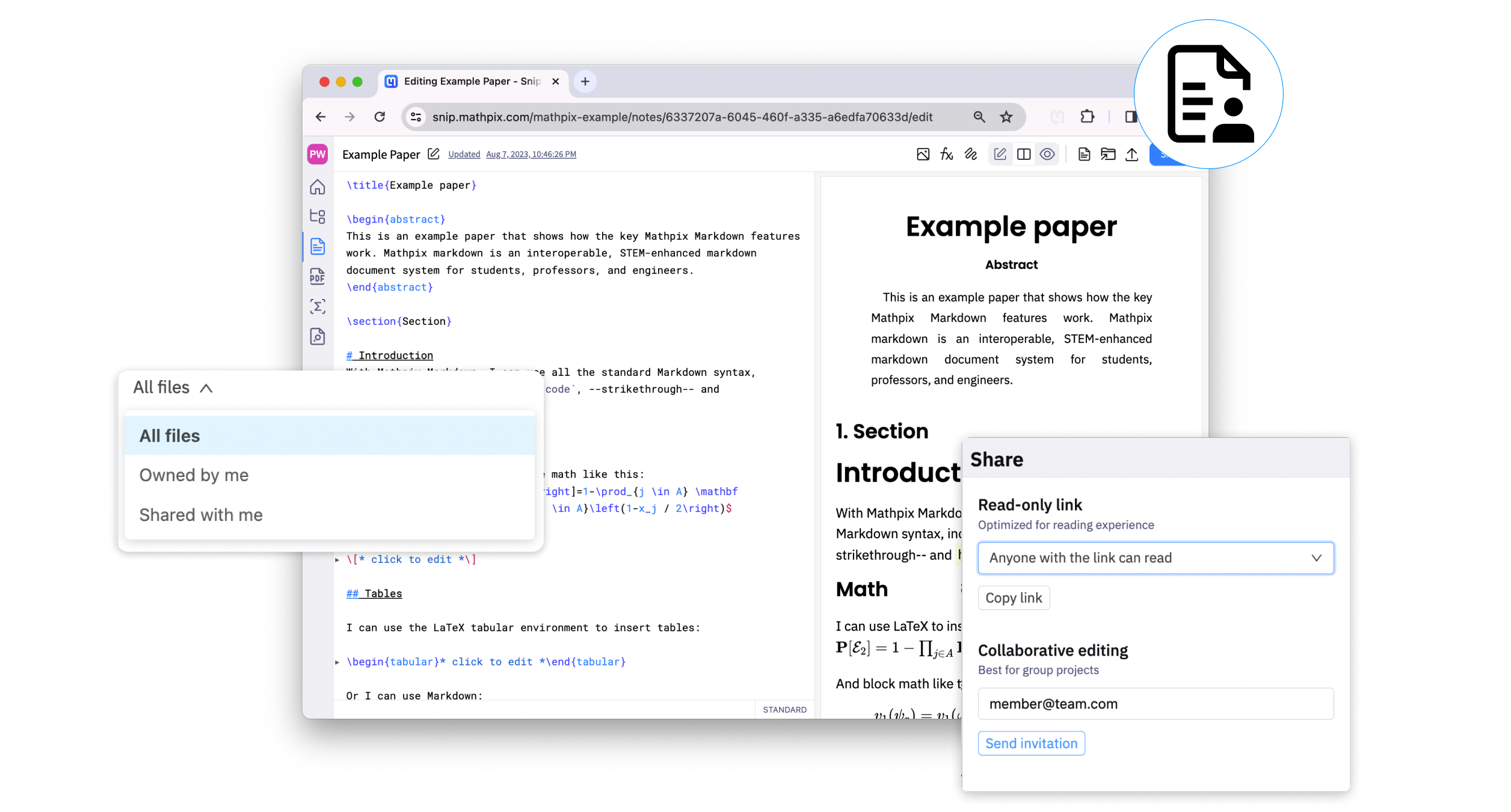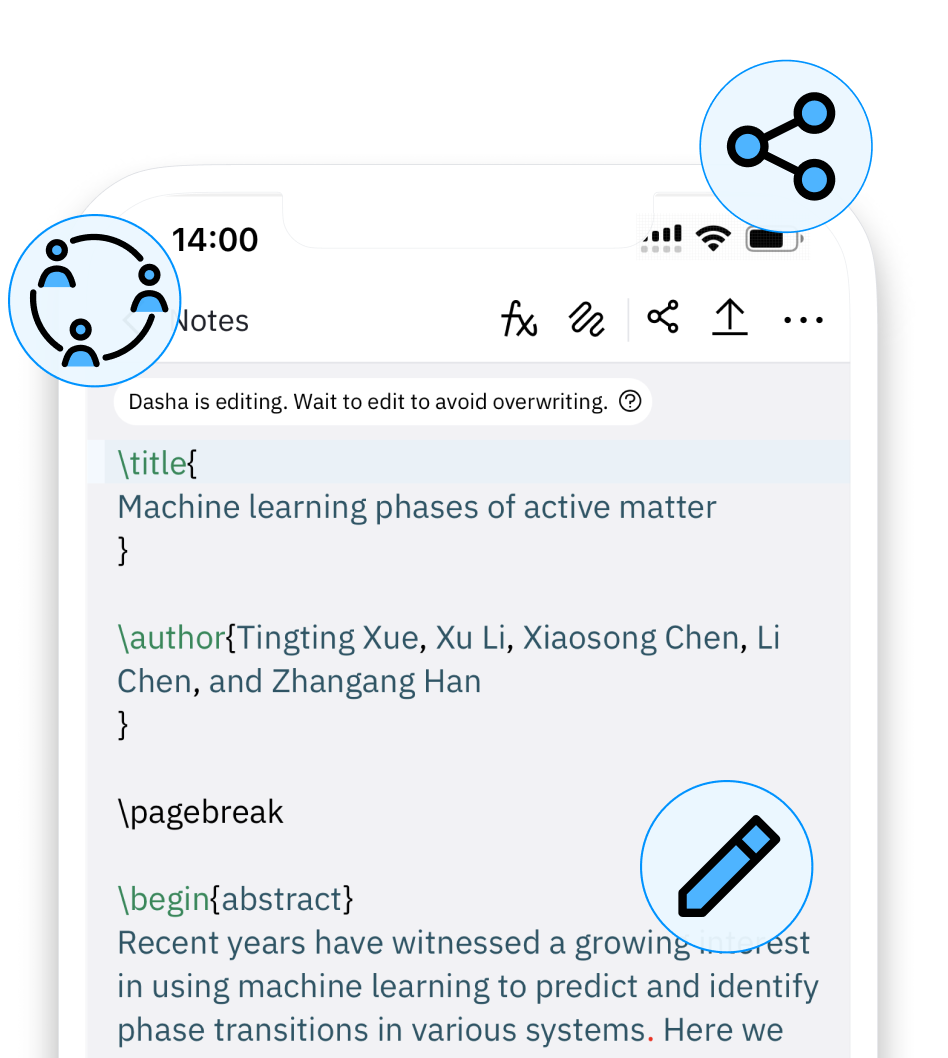 Testimonials
"If I had known about Mathpix earlier, perhaps I would have had enough time to work out the Grand Unified Theory."

Albert Einstein

"When I lost my .tex file to the Principia, I was devastated. Mathpix helped me effortlessly use equations from the Principia in my new work. I now have more time to stand beneath trees and get hit by apples."

Isaac Newton

"Mathpix's AI definitely passes this Turing test!"

Alan Turing