Try Snip on examples of math
Our Snip app allows you to extract math equations from PDFs and books just by taking a screenshot or picture. We convert the images into many useful digital math formats:
LaTeX (can be used in all LaTeX and Markdown editors),
MathML (for creating digital and accessible educational materials with math), and
Asciimath (can be used in web pages)
These images below are examples of the types of equations that you can extract LaTeX, MathML, or Asciimath from. Snip can process all levels of math equations and many different types of writing. For example:
Printed equations in PDFs (includes scanned PDFs)
Printed equations in printed textbooks
Handwritten equations in notebooks
Handwritten equations on whiteboards
Handwritten equations on blackboards
Strokes drawn in our mobile apps' "Draw" mode
Try for yourself below! If you have not yet downloaded the app,
click here
.
Examples (printed)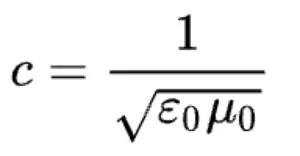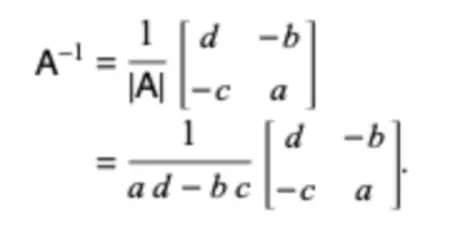 Examples (handwritten)