Individual Snip Accounts
Individual Snip accounts are for solo users who wish to generate text and LaTeX from images, as well as create and share documents on
Snip Notes
.
Your account settings can be accessed at any time at
accounts.mathpix.com
. You can also access your account settings by choosing the
Account Settings
option from the Settings menu in the apps.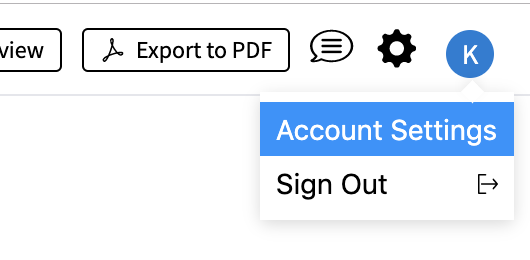 Accounts
is where you will be able to do things like…
…and more! This guide will cover all topics related to managing your individual Snip account.
Have a question about your account that we have not answered in this guide? Email us at any time at
support@mathpix.com
and we would be happy to help!